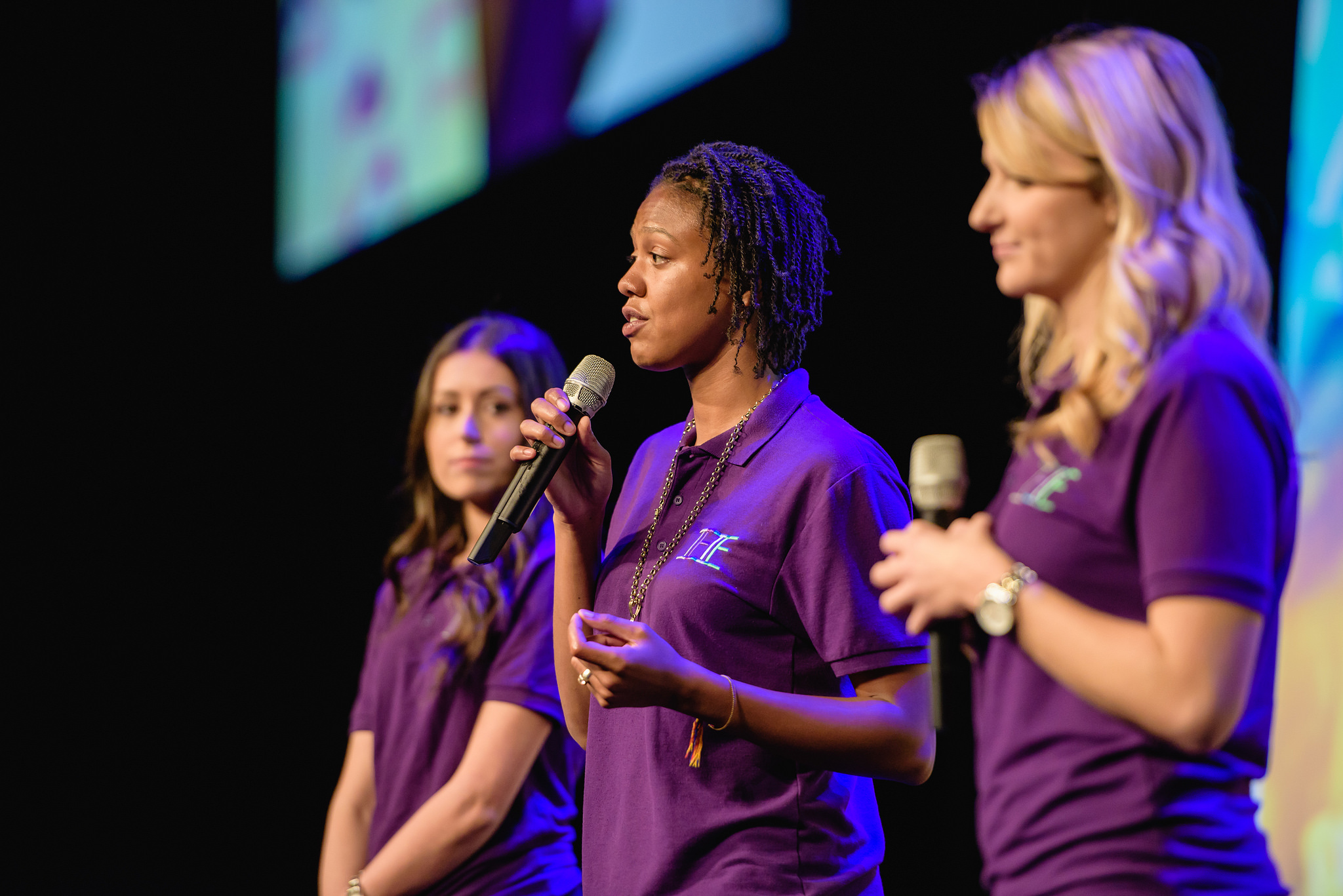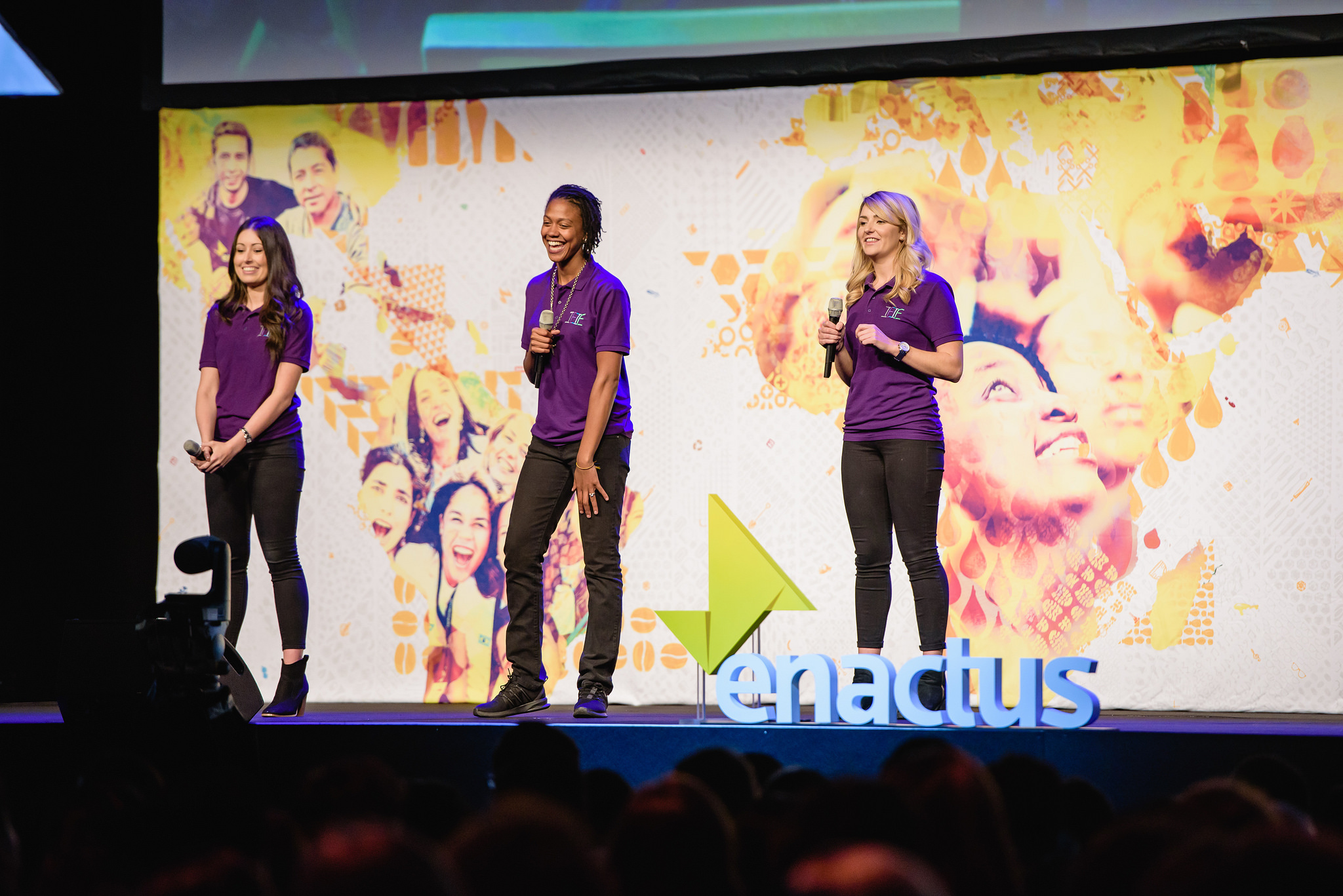 Think for the Future was established in 2012, they provide schools, teachers and disadvantaged communities with innovative solutions to remove barriers to their success, tackling pastoral and behavioural problems that are preventing participants from reaching their full educational potential.
To do this, they build emotional and social resilience to tackle educational barriers and deliver educational programmes within deprived schools and organisations across the region, working with young people to reduce permanent exclusions and behavioural issues that will negatively impact their lives.
Think For The Future first began as an Enactus Project as part of the Enactus Nottingham team. The team came up with the idea after working with a local prison and identifying the problem people faced finding employment after leaving the prison system. They decided to become the employer and provide opportunities for people to find meaningful employment where they could pass on their life experiences. Their programmes and mentoring schemes are all delivered by inspirational mentors who have real life experiences in the topics they teach.