The 2017 Enactus UK NATIONAL EXPO
Celebrating socially responsible young leaders of tomorrow.
10th - 11th APRIL 2017
Once a year a select group of business, student and academic leaders from across the country gather together to showcase how entrepreneurial action and shared innovation is transforming lives and creating a better future.
On the 10th and 11th April, the top 42 Enactus teams from across the UK competed in the Enactus UK 2017 National Expo at the ExCeL, London.
The dynamic, energy-filled event brought together 750 university students, 60 academics, and over 350 senior UK business leaders across two days of celebration and collaboration of Youth Social Action and Social Enterprise.
This 2-day event was about more than just a competition and featured a variety of activities, find out more below.
Enterprise and Employability Fair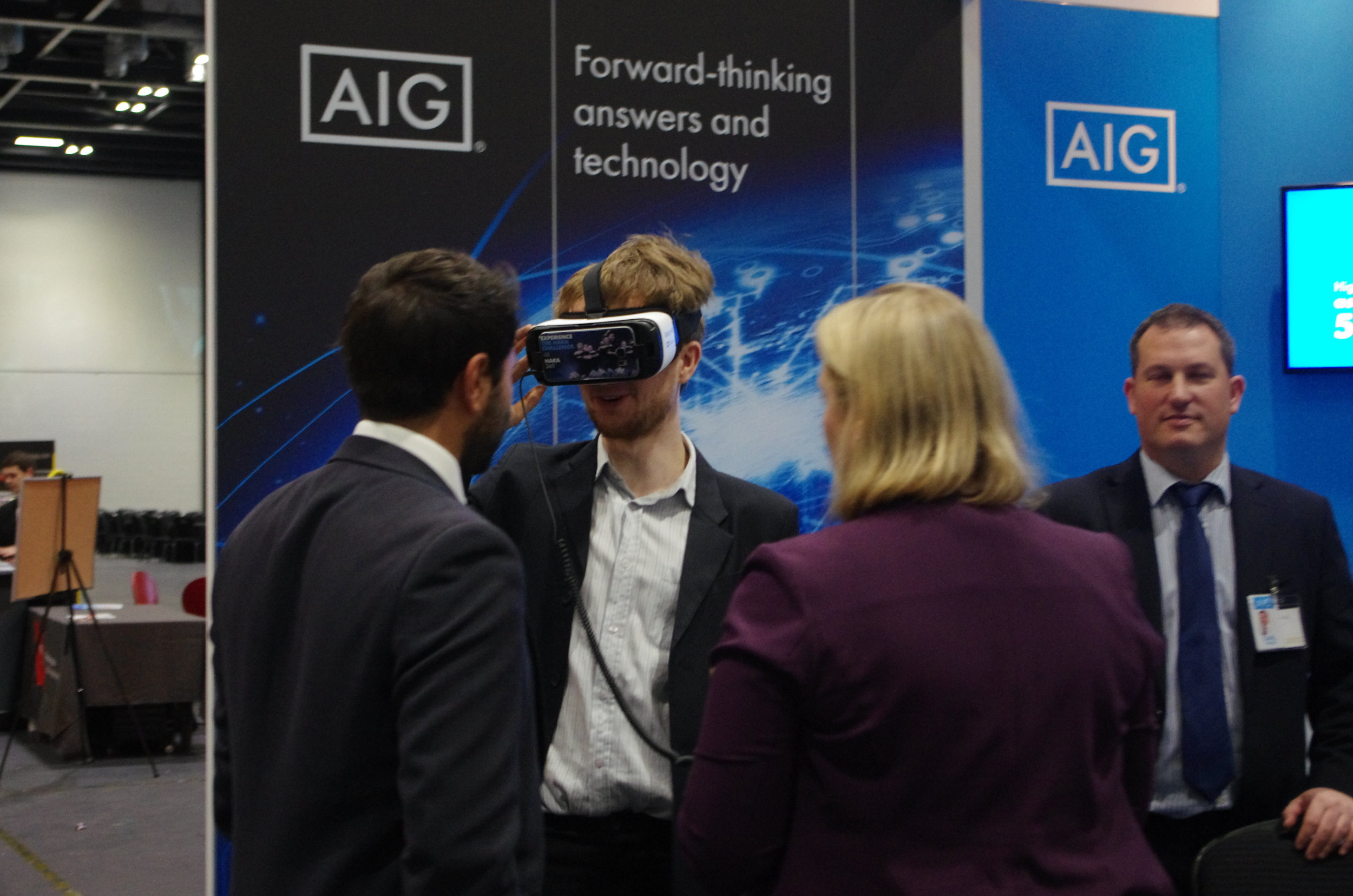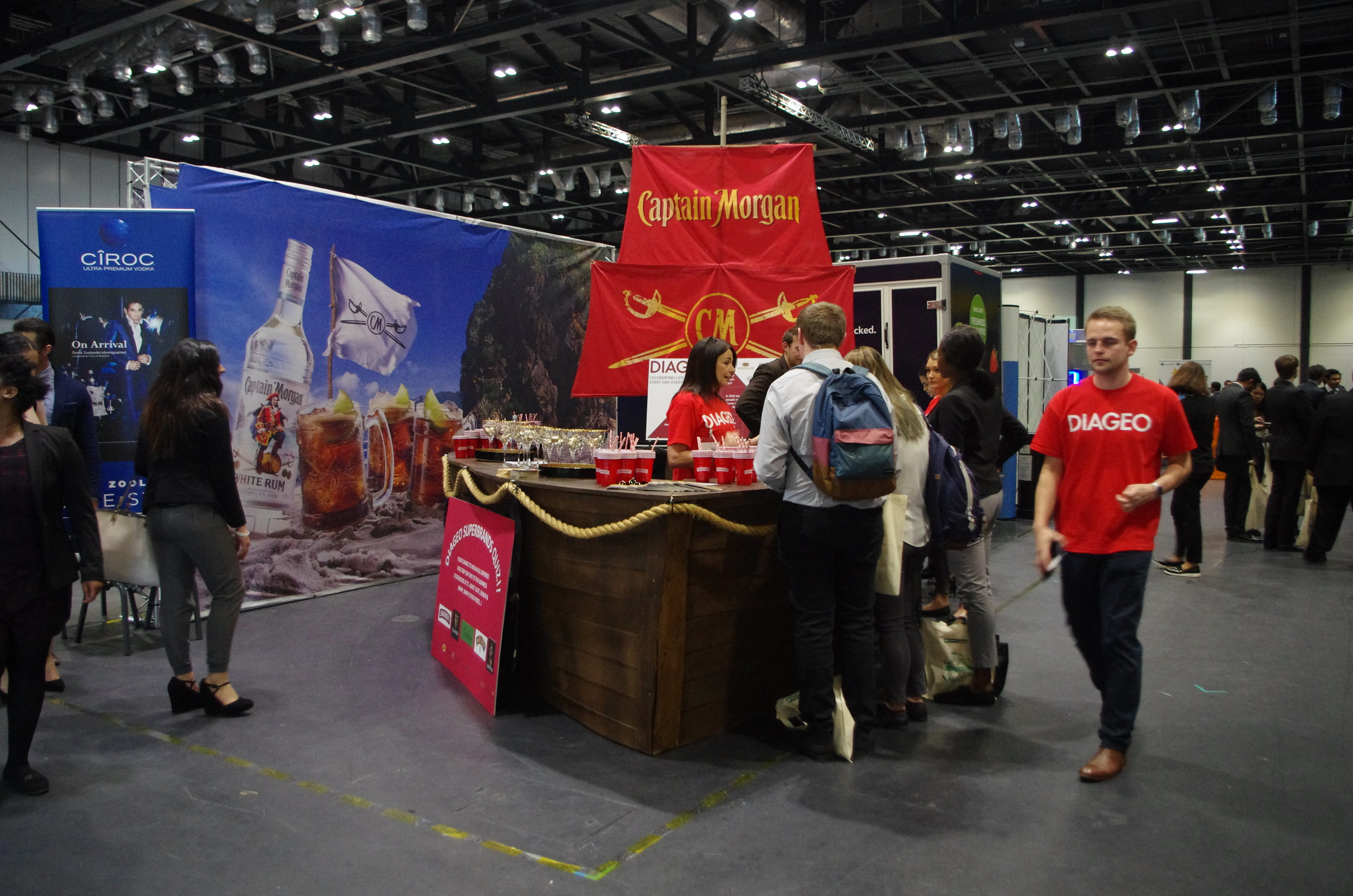 More than 35 corporate and social enterprise partners participated in the Enterprise & Employability Fair, connecting students and alumni to many leading organisations across the UK. The fair also included several companies founded by our Alumni and the addition of our Pitch Pod, which saw over 9 teams pitch for funding from our Corporate Partners.
Our Project Exhibition provided students an opportunity to showcase one of their own enterprises, creating a forum for shared learning and collaboration.
Partner Led Networking Sessions
This year we were delighted to introduce some special networking activities to allow students to gain a deeper insight into our Partner Companies.
Enterprise Rent a Car's Enterprising Women's committee hosted a networking brunch themed around 'What I know now, I wish I'd known then…' which was a great opportunity for students to receive career advice and ask questions to employees from one of the Top 50 Where Women want to Work companies.
Barclay's hosted a 'Trends in Entrepreneurship' Luncheon which gave students a chance to hear how Barclays bring entrepreneurial spirit to life and also provided a fantastic opportunity to network with Barclays teams that support entrepreneurial enterprises.
Award Ceremonies
Hosted by members of our Alumni network, our ceremonies celebrated the fantastic work of our network this year. We were delighted to award and recognise our Team Leaders, University Advisers and our Sponsor Champions throughout the UK.
Inspiring guest speakers included Lord Victor Adebowale, CEO of Turning Point and Chair of Social Enterprise UK who spoke about the Social Enterprise Movement in the UK. Stuart Croxford from the Endeavour Fund who gave a incredibly motivating speech about not giving up. We were also incredibly proud to showcase one of our own Alumni led Social Enterprises, Think For The Future, who shared their story and spoke about the incredible impact they are having across the UK.
Competition
Over 42 teams competed across the two days, taking part in three rounds of Competition in hopes of being names 2017 Enactus UK National Champion.
Over 330 executives serving as judges selected five teams to compete in our Final Round before deciding our 2017 National Champions.
Enactus King's College London then went on to represent Enactus UK at the Enactus World Cup!
Enactus King's College London showcased their inspirational international social enterprise, Light Mountain, which provides clean cooking stoves and fuel solutions to rural communities in Tanzania and Branched, an enterprise in London seeking to empower refugees through English language education and work experience through their enterprise which utilises unsellable fruit and vegetables to produce crisps.
Enactus King's College London went to represent Enactus UK at the Enactus World Cup which took place in London from 26th-28th September.